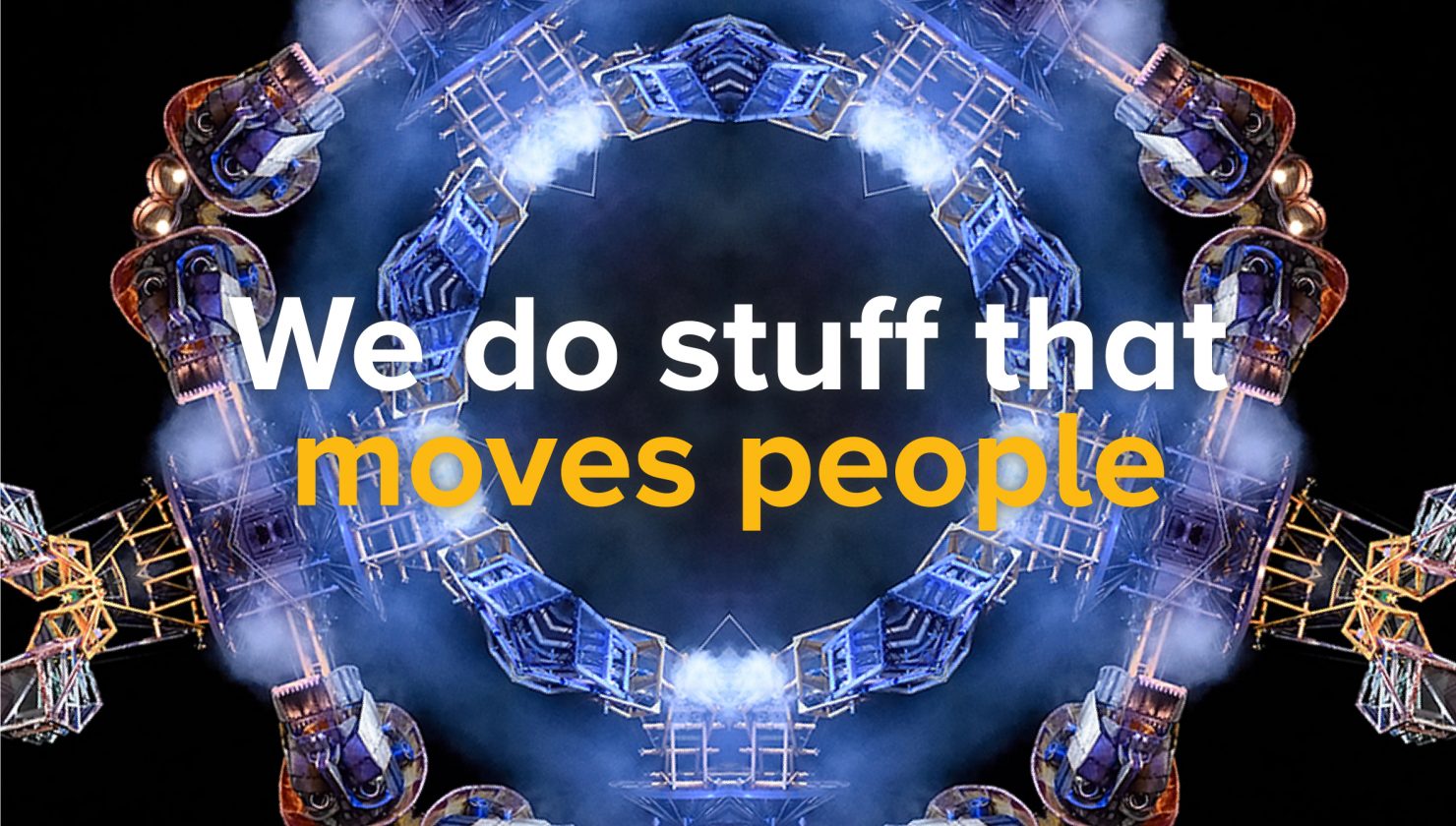 Golden Tree Company Update
Posted on November 3rd, 2023
Golden Tree has been blazing a trail for Cornish culture, heritage and language for ten years and we are very proud of our track record, including Kernocopia, Gogmagog, the Man Engine, the Tickbox Bus, Plen an Gwari, Kerdroya, Hellfire Kernow and the Go Cornish programme, amongst others.
Funding in the Arts sector is always extremely challenging, especially funding for core costs rather than project delivery. In a sector where job security is a rarity, and the gig economy means freelancing is the norm, we are proud that we have been providing permanent jobs for five members of staff.
However, we were unsuccessful in our bid to Arts Council England (ACE) to become a National Portfolio Organisation (NPO) 2023-26. This is a three-year programme of investment in organisations that they consider a backbone of the creative and cultural provision across the country and can help them deliver their strategy. Importantly it means for those three years your core costs are covered along with a significant proportion of funding for your projects. The longer-term impact of that ACE decision, among other funding challenges and the current economic climate, is that we simply do not have the funds to meet the core costs of the company i.e., the rent, utilities, broadband, admin, finance, and comms employee wages.
We have spent the last twelve months putting all our efforts into finding a solution but now must face the fact that for the company to continue to exist, we must radically restructure and downsize. So, we are closing the office and will sadly be saying goodbye to the entire Golden Tree team, apart from Will, our Artistic Director and of course, Morgi (our four-legged health and wellbeing officer). They will continue to do stuff that moves people but using the wonderful array of freelancers Cornwall has to offer where needed. We are of course doing all we can to support each member of our diligent and talented crew in finding their next opportunity.
So, what does this mean for our projects?
Well, Will is carrying on working hard to oversee the completion of Kerdroya, the Cornish Landscape Labyrinth, including the installation of hedge pledgers' marker disks. He will also deliver the remainder of the Go Cornish contract supporting Cornish language learning in Primary schools across Cornwall.
Unfortunately, it does mean that Hellfire Kernow, the brand-new ancient celebration for Redruth, which began in 2022 and was a glorious success in 2023 will not be returning for 2024. This is extremely sad for us; it is a phenomenon of which we are immensely proud. We were blown away by the amazing, positive feedback from the event. We also feel extremely fortunate to have worked with such a diverse and wonderful crew to make it happen and that the community took it into their hearts.
We would like to take this opportunity to thank everyone who has played a part in Golden Tree's journey to date. Whether you stood in the pouring rain at Heartlands to experience the Man Engine, supported Kerdroya by making a Hedge Pledge, or got frocked-up for Hellfire Kernow. A big shout out also goes to all the people who have helped dreams be realised by adding their expertise, funding, or in-kind contributions. We couldn't have had the fun we've had without each and every one of you – meurastahwi Onan hag Oll / many thanks to you One and All!
Bydh krev ha gwra pesya minhwerthin
Stay strong and keep smiling