Click on image to view videos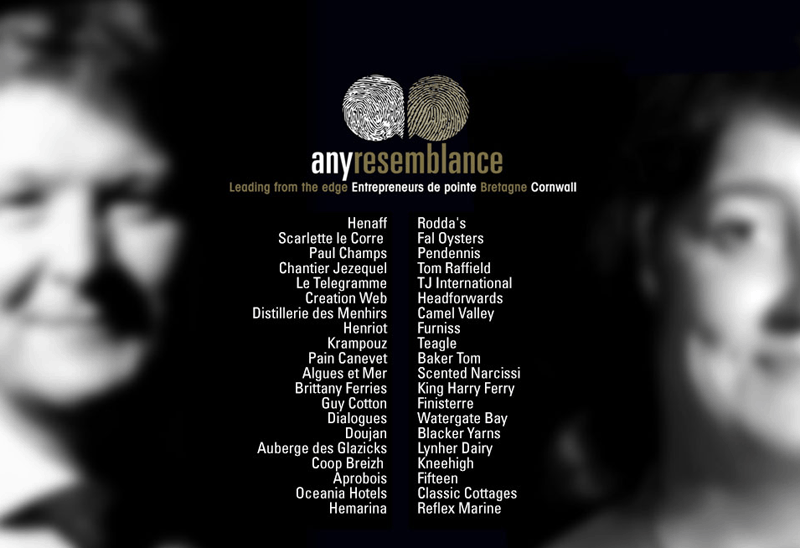 A cross-channel film project developed in collaboration with Arts Cornwall Trust (Krowji), Le Groupe Ouest (the leading digital media development agency in Finistère) and the Cornwall Chamber of Commerce, supported by European Interreg funding.
Shortlisted for the Celtic Media Festival 'Factual Series' Award, the project uncovers, compares and contrasts stories of Cornish and Breton business.
Each Cornish business is paired with a counterpart business in Brittany, exploring themes including sustainability, social responsibility, innovation, growth and ingenuity.
The films show that economic vitality, inventiveness and entrepreneurship are not the preserve of big cities and that 'peripheral' regions like Cornwall and Brittany are great places to do business.