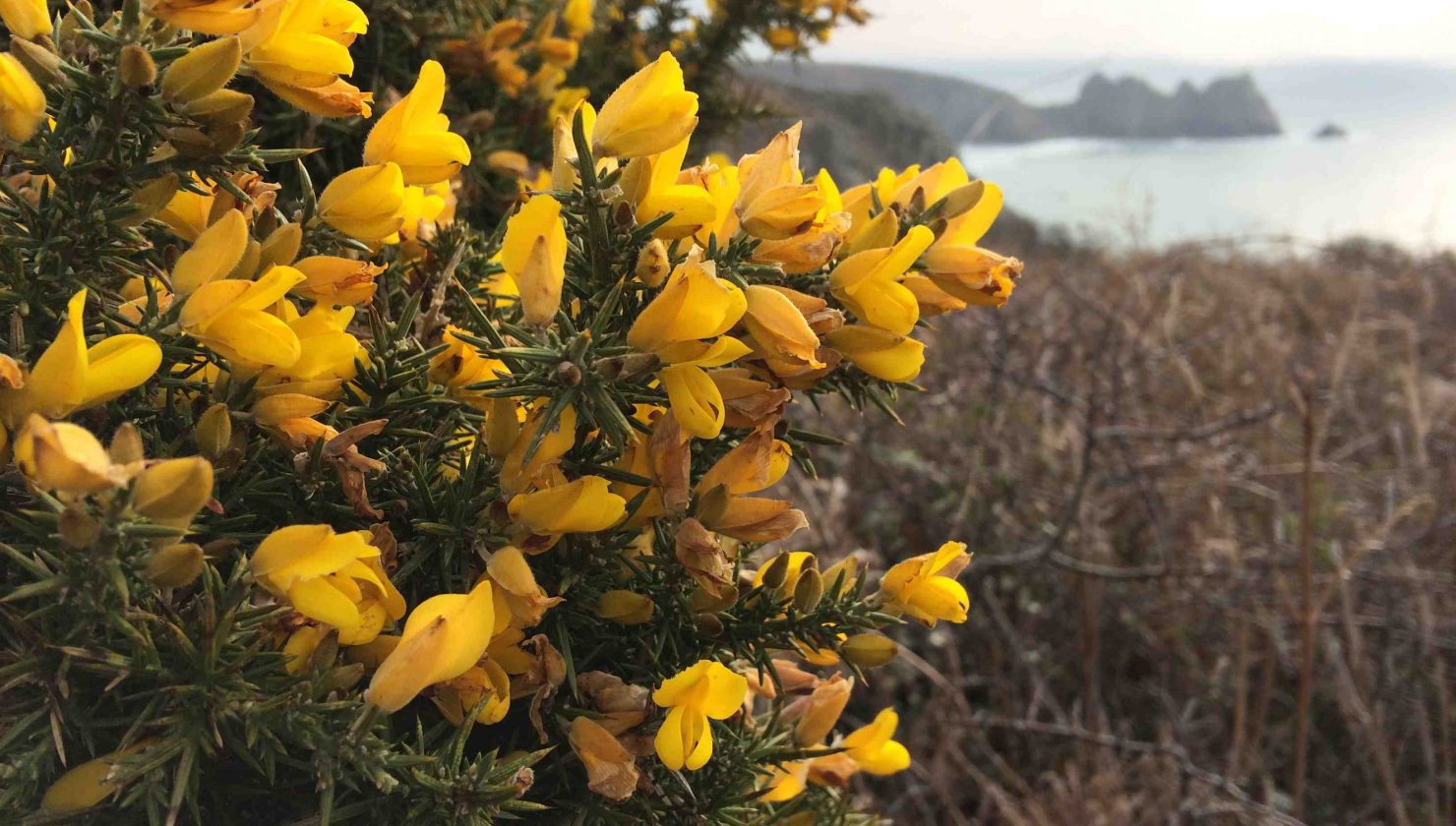 Our statement in response to Coronavirus (Covid-19)
Posted on March 18th, 2020
Dydh da Onan hag Oll / Hello Everyone,
Along with the rest of Kernow, the UK and the World, Golden Tree has been monitoring the news about Coronavirus closely. We have been considering what actions we need to take as an organisation to protect our employees, freelancers and participants. We also take very seriously our collective responsibility to the many vulnerable people across society and to our frontline NHS workers.
As a result the Golden Tree team are now all working from home until further notice. You can still reach us by phone, but as we do not have the ability to transfer calls to people at home it is probably better to email us in the first instance.
The situation is changing daily and we are all reacting to the news and guidance as we get it. As you will have seen from previous posts, we have already cancelled those events due to take place over the next few weeks. We are still considering the wider impact on our current projects and will update you via social media and our website as soon as we know more.
This is a difficult time for everyone and does bring particular challenges to those in our sector. Many of our friends and family across the creative industries are self-employed and many organisations such as ourselves rely on delivering events to stay afloat financially. So, we send our thoughts and best wishes to everyone and we look forward to rebuilding with you on the other side.
These thoughts are from our friend Gwenno and will appear on her Kerdroya marker disk:
Kepar ha'n kynyav                                  Just like the Autumn
Yn downder dha golonn                        In the depths of your heart
Yma hasow an vlydhen nowydh           Are the seeds of the new year
Kemmer with / Take care,
Will Coleman and the Golden Tree team
If you do wish to keep up to date with all things Golden Tree you can sign up to our newsletter here.