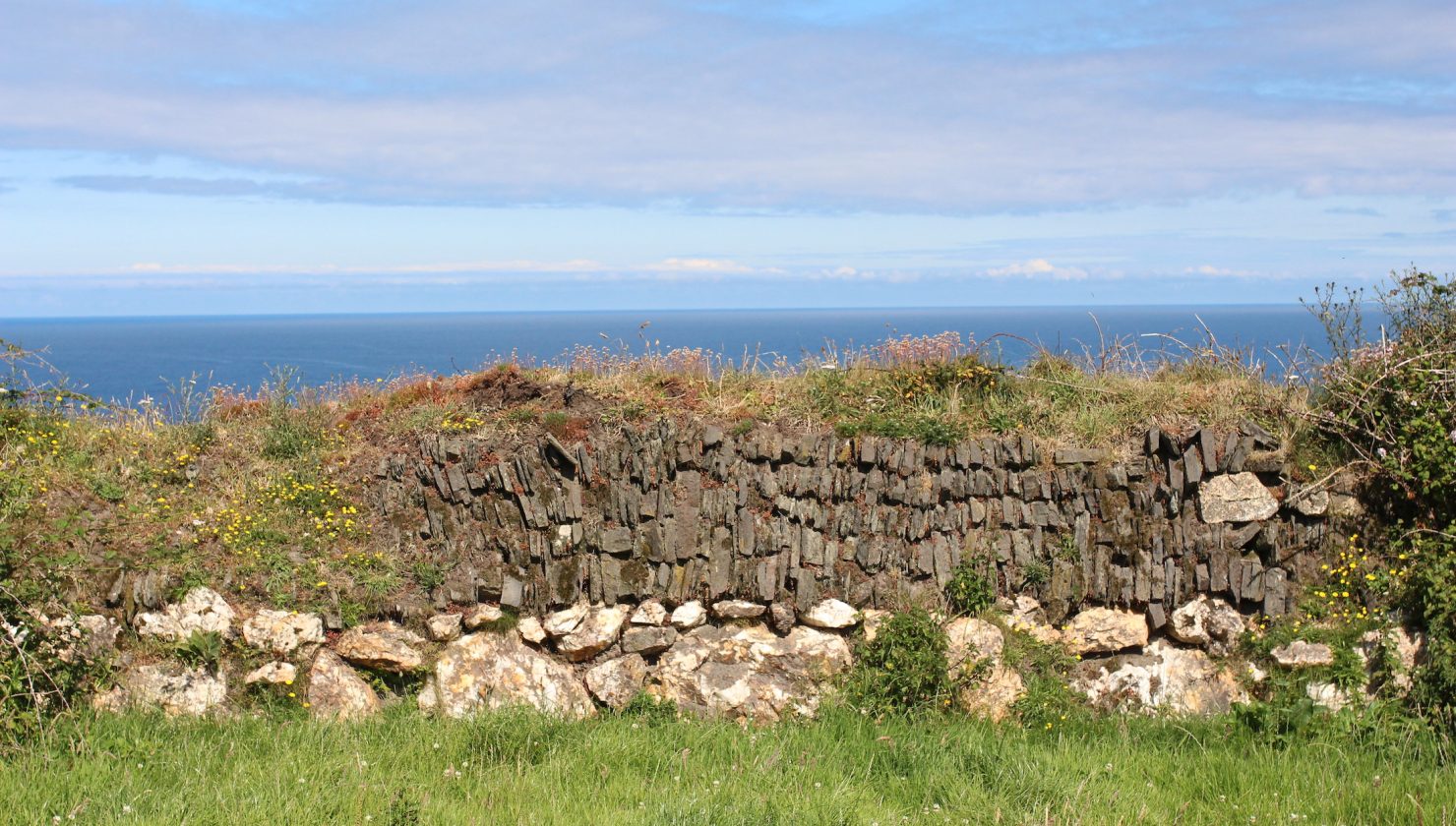 Kerdroya: Notice of Delay to Construction
Posted on March 25th, 2020
Golden Tree has received the following statement from South West Lakes Trust;
"Under the current circumstances, given the threat to public health and disruption posed by coronavirus, we will be closing the Colliford site to the public and contractors as soon as possible. We will not be issuing a licence to occupy and therefore the Kerdroya build will need to be postponed until further notice."
We at Golden Tree agree that this is the correct and sensible decision.
We would like to re-assure all those who have made a Hedge Pledge to date, that your pledge is safe and that your marker disk with its personal message remains on course to appear in the labyrinth.
We believe that, on the far side of these challenging times, Kerdroya will prove a much-needed re-engagement with our wonderful landscape and environment and a focus for optimism and hope.
In the meantime, Kemmerewgh with ha trigewgh yn tiogel / Take care and stay safe