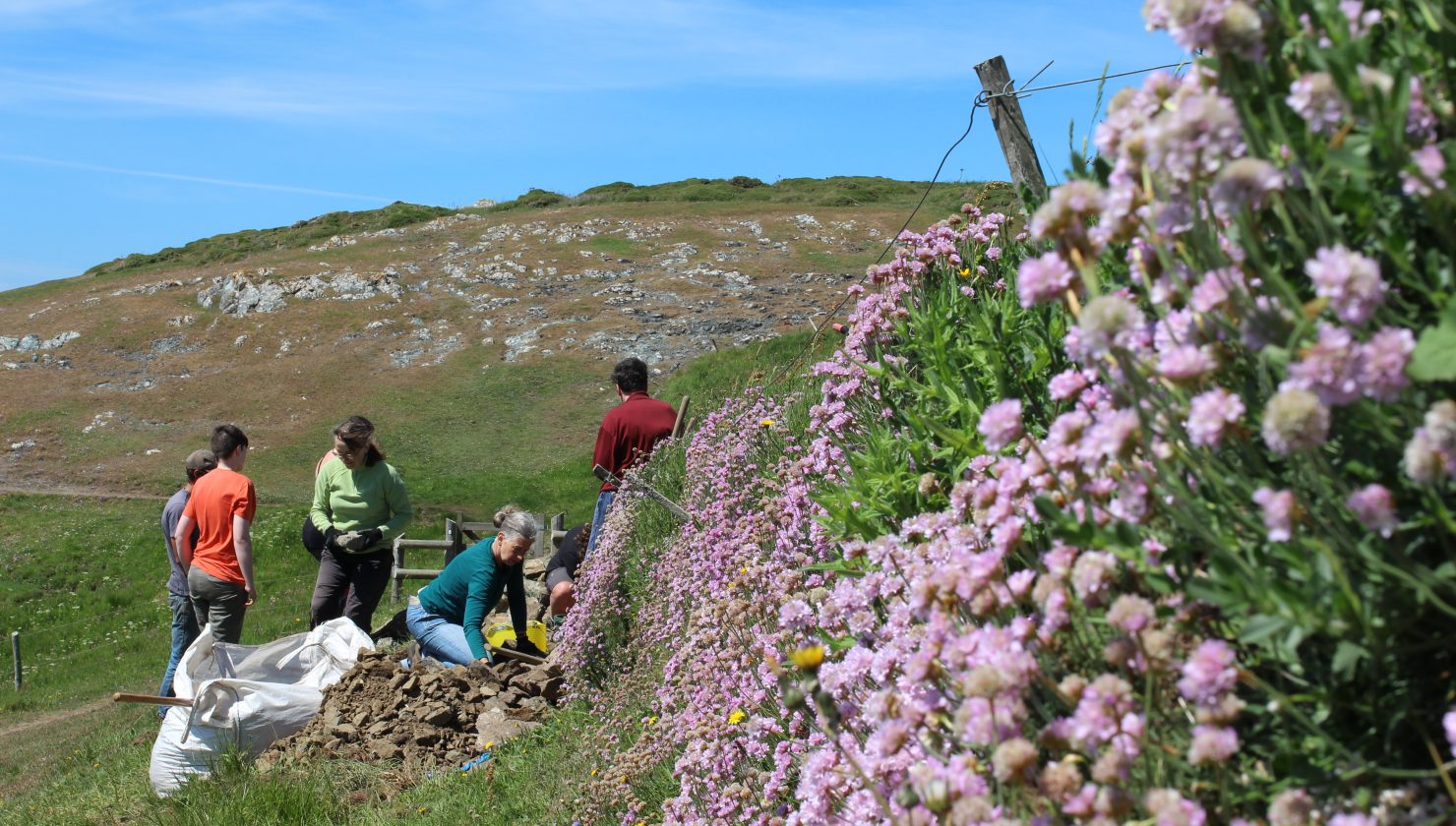 Four Cornish Valentine's Day Gift Ideas For the One You Love
Posted on January 17th, 2022
Here's four out-of-the ordinary gift ideas for your February celebrations… 
These thoughtful gifts come from some of Cornwall's charities, trusts and community interest companies doing great work across Kernow, so you can feel good while gifting, and they'll certainly last longer than a bunch of supermarket roses for your valentine…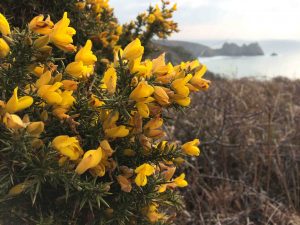 "Na vyth ammow ha'n eythin hep blejiow" / "No kissing when the gorse is out of bloom"
A Year of Cornwall Heritage Trust Membership  
How about a romantic walk around castle ruins for history enthusiasts? By gifting membership of Cornwall Heritage Trust, you're helping to preserve and strengthen Cornwall's unique heritage. The recipient also gets free entry to English Heritage Sites in Cornwall when they present their CHT membership card so it's a gift and date idea rolled into one. Find out more about Cornwall Heritage Trust Membership on the CHT website.
South West Lakes Trust Gift Voucher  
A fun-filled day for an Adrenalin-junkie? South West Lakes Trust activity gift vouchers are the perfect present for people who love exploring the great outdoors. They offer lots of adventurous activities at their sites across Cornwall including kayaking, SUP, canoeing and windsurfing, see all the activities available on the SWLT website. 
Annual Cornwall Wildlife Trust Membership  
If your loved one is an eco-warrior or wildlife lover, you can help them protect native wildlife and habitats of all kinds with Cornwall Wildlife Trust Membership. Membership of Cornwall Wildlife Trust makes a real contribution to protecting native wildlife and habitats across Cornwall and a growing community of 17,000 people enjoy Cornwall Wildlife Trust's 59 reserves, which are havens for rare wildlife and habitats, and beautiful places to explore. Visit the CWLT website to find out more about membership and the wildlife reserves they protect. 
Kerdroya Hedge Pledge, a timeless Cornish gift. 
Say it with flowers, 600 species of flowering plant to be more exact. That's how many flowers are supported by a Cornish hedge, along with the tens of thousands of species of essential pollinators we are creating 800m of vital habitat for at Kerdroya. So, forget the floral arrangement that'll only last a week or two, and make an investment in a Hedge Pledge for your Valentine.  
A Hedge Pledge buys you a stretch of Cornish hedge at Kerdroya, the Cornish Landscape Labyrinth, with a bespoke message for your loved one engraved on a marker disk and secured to a stone that will stand for hundreds of years to come.  
You can't get much more Cornish than a hefty bit of granite in a sturdy Cornish hedge making the boundary lines of a Cornish landscape labyrinth, built by master Cornish hedgers on Bodmin Moor. Visit the Hedge Pledge page to claim a stretch of Kerdroya for someone special.
We are a Community Interest Company, so funds raised will help us to complete the labyrinth and support our work; masterminding cultural, educational and environmental solutions that make a meaningful and lasting difference to communities in Cornwall.