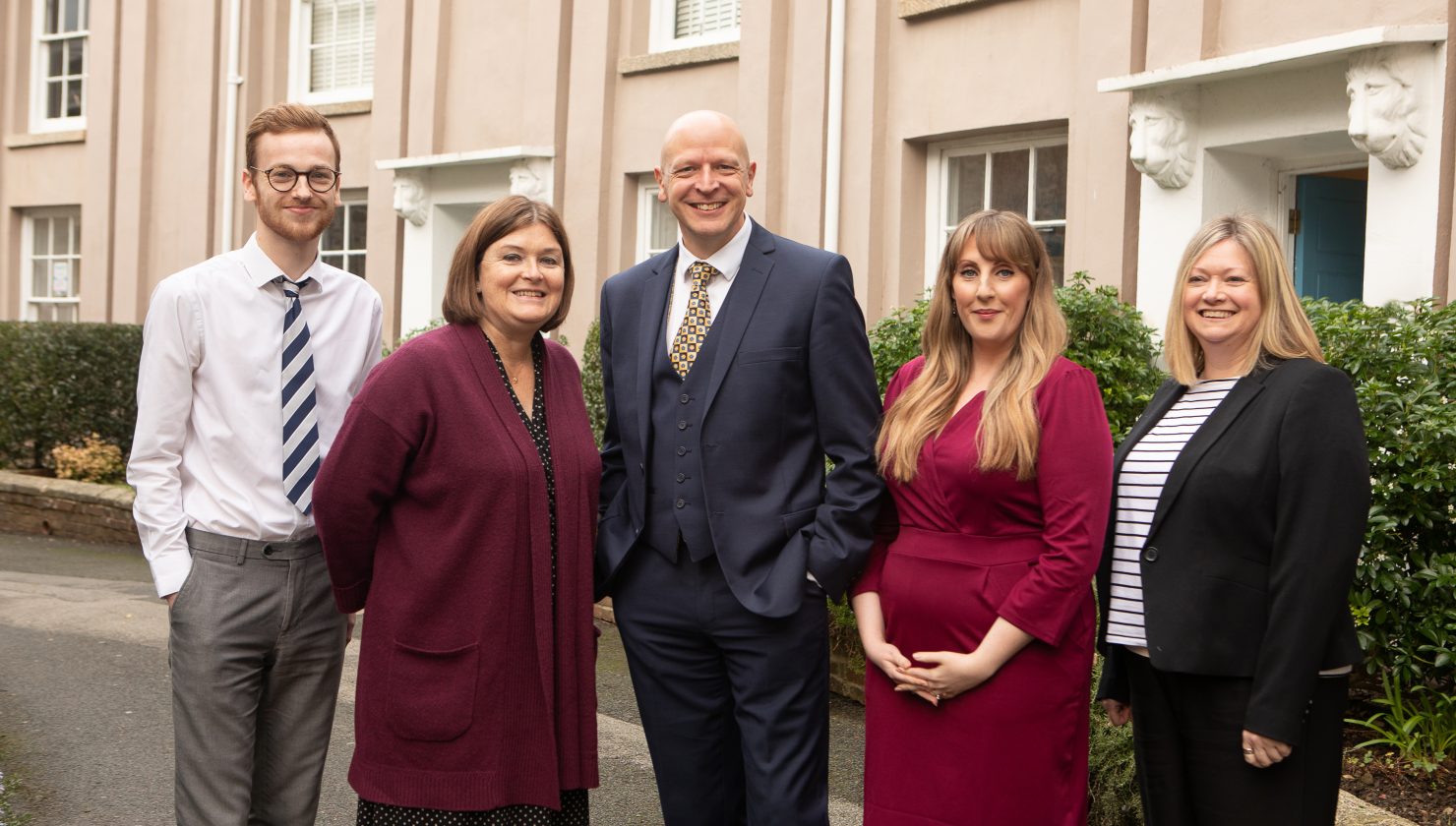 Financial Planning Concepts become Kerdroya Corporate Sponsors
Posted on January 19th, 2021
With the launch of our Corporate Sponsorship opportunities for the Kerdroya landscape labyrinth on Bodmin Moor, we were delighted to have Financial Planning Concepts in Truro on board as one of our first sponsors. We caught up with Executive Director, Dr Donna Wellington, who runs the business along with her husband Jerry Wellington. 
---
Can you tell us a little about your business?
Financial Planning Concepts is a small family run business established in 2006, helping clients to balance both life and assets. We're not interested in just looking after investments, but make decisions based on a client's complete financial planning both now and into the future.
With your experience in financial planning, what was it about the Kerdroya project that caught your eye?
As a company, we are keen that everything we do is environmentally, socially and economically sustainable. We think very carefully about how the donations we make impact Cornwall and benefit the people of Cornwall. You can find out more about our business and sustainability goals on our website. We also love the longevity of Kerdroya — the fact we are investing in something that is built to last for 4,000 years!
My background was in education. Anything that we support within the community must have an educational element to it. We think it's wonderful that Golden Tree is setting up the 'outdoor university of Cornish hedging' with a training programme supported by the Guild of Cornish Hedgers. The fact you are training apprentices and growing the next generation of Cornish hedgers is a big plus for us.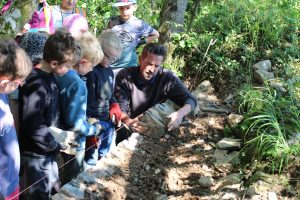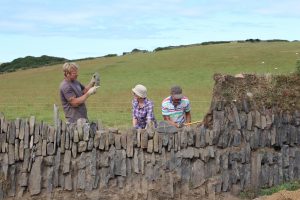 What are your thoughts about how the project has been delivered so far?
It looks fantastic. It's great to already see what the labyrinth looks like, with the grounders in place.
There's no doubt that Kerdroya is incredibly impressive, and lovely that it's for the people of Cornwall. Often when you invest in a project, you can't see what you're putting the donation into. With Kerdroya, it's brilliant to have something with tangible and sustainable outcomes.
---
Golden Tree Productions has a range of Kerdroya Corporate Sponsorship opportunities available for your company to be part of something timeless. From boulder to gateway, become a corporate sponsor and make your mark.