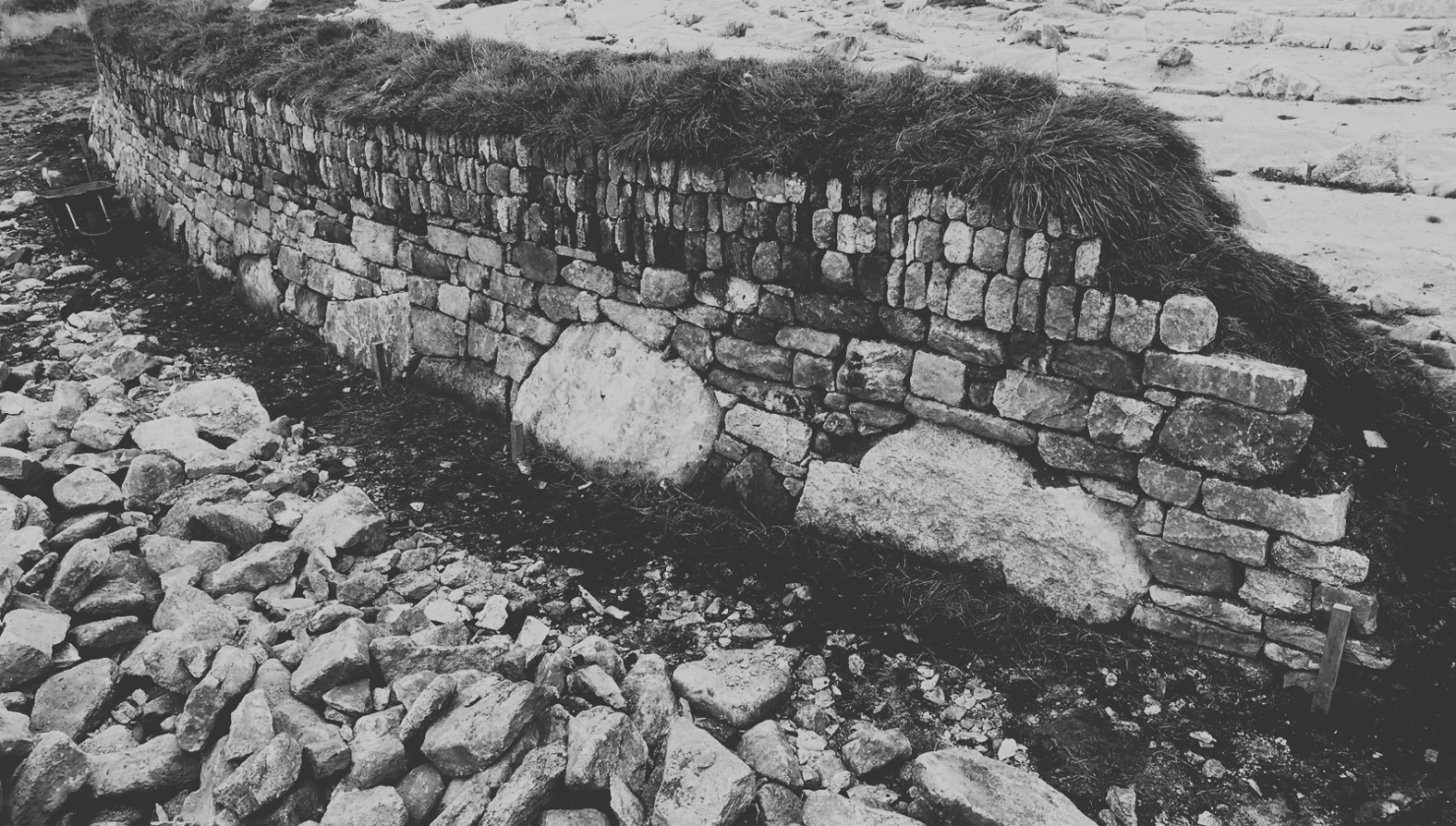 Cornish Hedging Stories Wanted for Archive Film
Posted on October 3rd, 2022
We're digging up the archives for some proper hedging stories – from your family, your village or your friendly farmer neighbour. 
Kerdroya: The Cornish Landscape Labyrinth will bring together the distinctive hedging styles from each area of Cornwall, stretching from Hartland to West Penwith and all the way back to Rame Head.  
As well as the characteristic styles from across Kernow, we want to capture the stories of these hedges, and the characters that built them too. We'll be working with a local film-maker to create a film full of hedging stories as part of Kerdroya 'The Living Lexicon of Cornish Hedging', funded by National Lottery Heritage Fund.
Help us create this colossal Cornish masterpiece and the living lexicon of Cornish hedging, with your tales of Cornish hedgers…If you've got hedging stories, pictures or memorabilia get in touch – drop us an email [email protected] or give us a call 01029 206169.
Photographs 
We'd love to see your old photographs of Cornish hedges and the hedgers that built them. If you've got old snaps of hedgers at work, or admiring their work, we want to see 'em!  
Audio & Film 
We love a good yarn about hedges so let us hear your hedging stories, whether that's straight from the hedgers mouth, audio recordings or film footage of the people that know hedging best. 
Documents
Perhaps you've got certificates for hedging competitions or old invoices for hedge repairs from back in the day? There's nothing quite so fun as tracing the origins of a Cornish hedge – we're intrigued by them.
Tools of the Trade 
If you've got some proper Cornish hedging tools down the bottom of the garden or hiding in the shed – we'd like to know. Battered up batters and well-loved formers welcome!