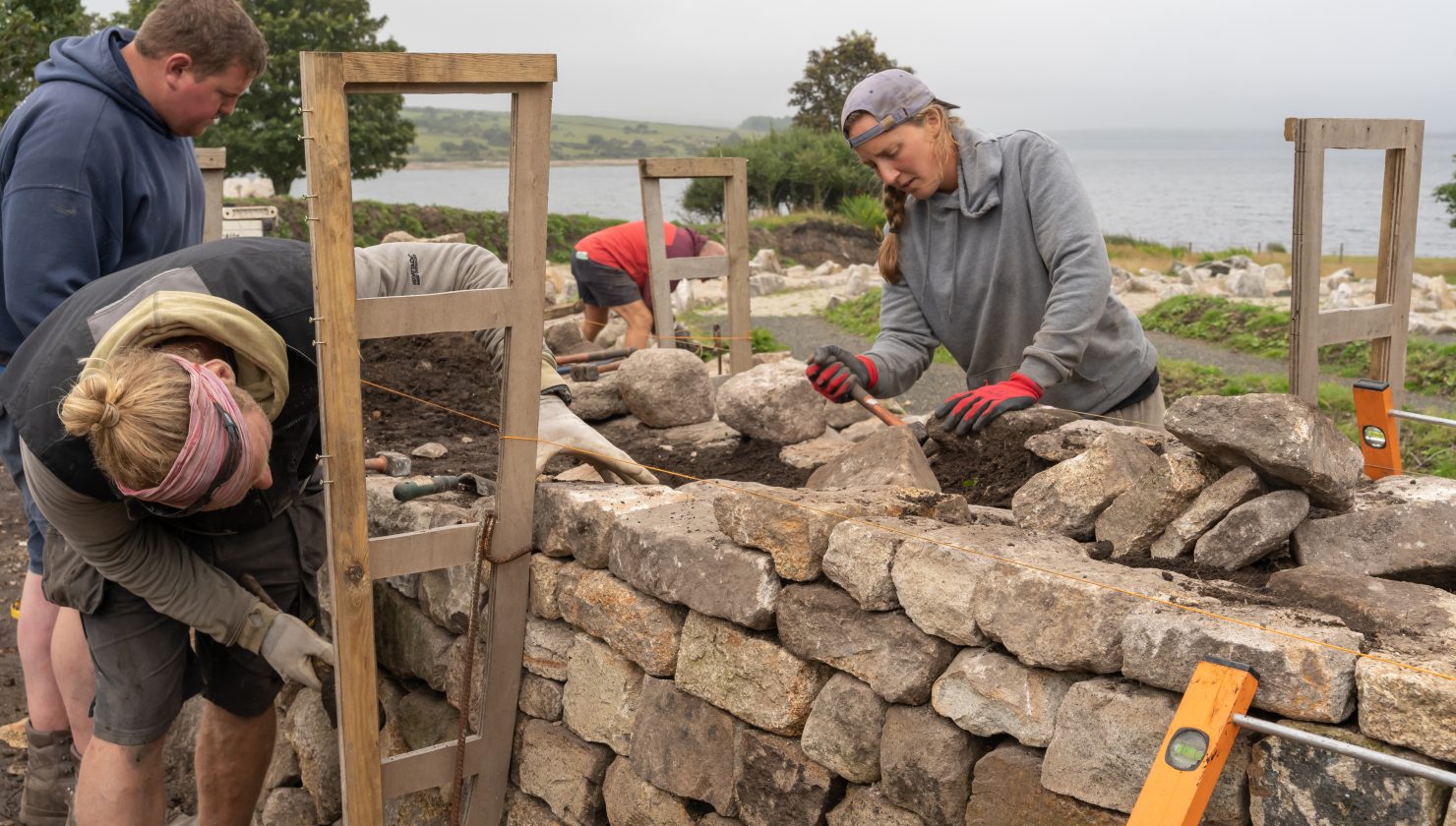 Call-out for additional skilled hedgers to help construct Kerdroya
Posted on June 15th, 2023
Know a thing or two about Cornish hedging do 'ee?!
Golden Tree Productions looking for some additional hedgers to help construct Kerdroya, the colossal landscape labyrinth of Cornish hedges we're building on Bodmin Moor.  
We're making the most of this dry weather and cracking on with construction, so you'll need to have hedging skills and experience, be available this season and able to travel to Colliford.  
Kerdroya will be a lasting testament to your skill for generations to come, giving you a chance to be part of something uniquely Cornish and help build a timeless landmark for Kernow – what's more the site views are pretty spectacular. 
If you're interested, please contact the principal contractor Lynher Construction Ltd on 01579 344491 / 07968 515646.  
Mar pleg gwrewgh lesa an messach / Please spread the word.