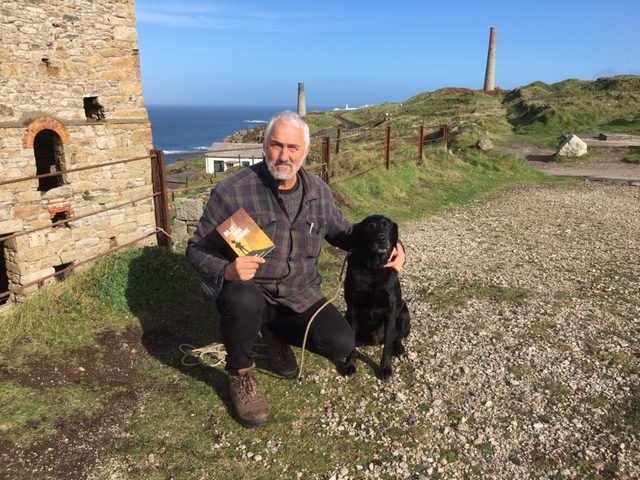 The Story of Billy & the Man Engine Shared at Mining Heritage Memorial Event
Posted on November 15th, 2021
To mark the anniversary of 102 years since one of Cornwall's worst mining disasters, Golden Tree Artistic Director Will Coleman visited Pendeen School and met with descendants of the Levant Mine workers. 
On the 20th October 1919 31 men tragically lost their lives, and many more were injured, when the man engine (the transportation device that carried miners to and from the surface) failed at Levant Mine. 
This year on the anniversary date the Levant Mine site, which is managed by the National Trust, was closed to the general public as a mark of respect to the 31 miners and their descendants. Access to the site was given to relatives of and those with close connections to the miners. 
Will Coleman spoke to those at the site about their mining heritage memories and gifted copies of 'Billy & The Man Engine' books to young readers. He shared memories of Golden Tree's 'Man Engine', which paid tribute to the those whose endeavour and enterprise, as well as triumph and tragedy, have powered the Cornish mining story.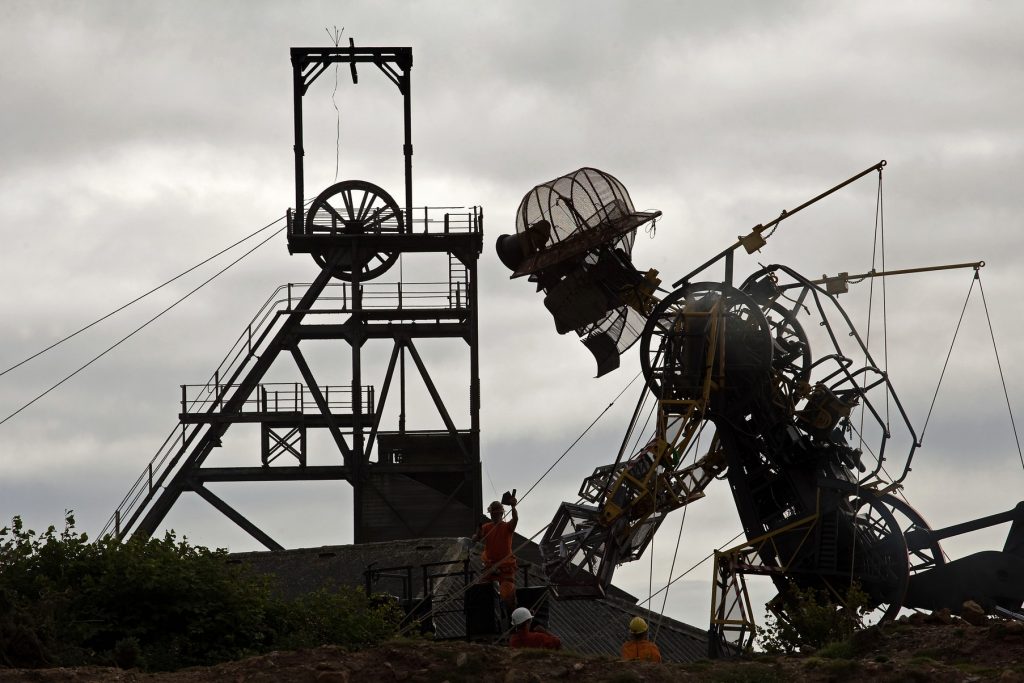 Before meeting with the descendants, Will delivered a school assembly at nearby Pendeen Primary along with classroom workshops to mark the memorial occasion. Pendeen School is one of 30 schools registered for Go Cornish for Primary Schools, a new programme that gives every child growing up in Cornwall the opportunity to learn something of the Cornish language, and to discover our rich cultural heritage. The programme features a growing bank of cross curricular topics including an introduction to Cornish mining through the 'Man Engine'.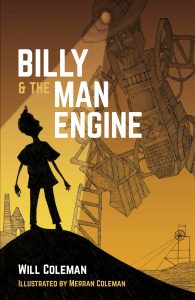 To find out more about the Cornish heritage resources delivered through Go Cornish please visit the Go Cornish website. For more details of the Man Engine storybooks and how to get your hands on one visit the Golden Tree Shop.