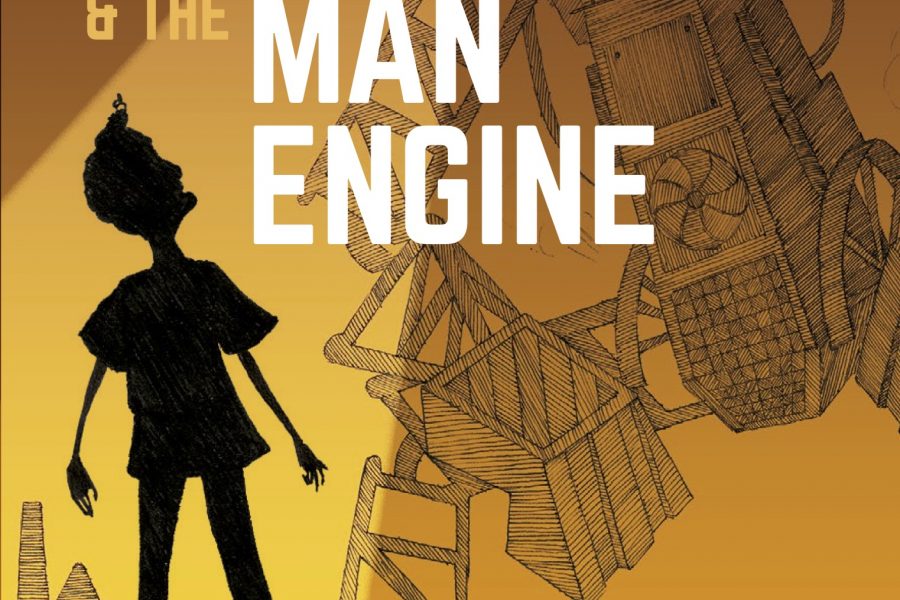 Billy and the Man Engine
Granny Rowse tells stories. Billy loves to listen. Granny's tells tales of triumph and tragedy, of industry and innovation, of effort and endeavour, all set in the far-flung mining landscape of West Cornwall. But Granny's world, Billy's home and the landscape itself are all under threat. 
Billy and the Man Engine is a deep and dark adventure story aimed at 8-12 year-olds.
Read More