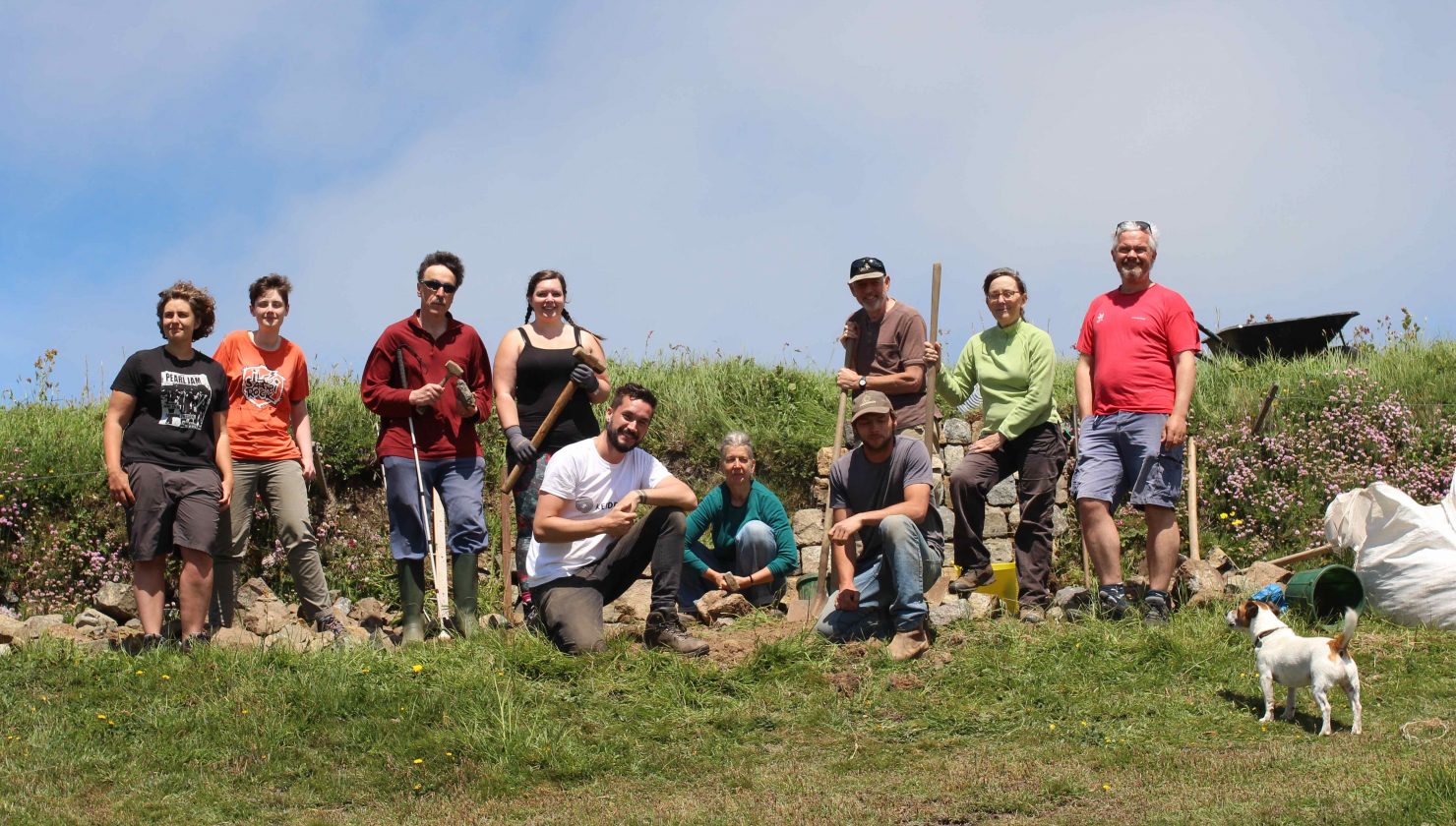 Corporate Sponsorship Opportunities for Kerdroya
Posted on March 12th, 2020
Be part of something timeless with Kerdroya: the Cornish Landscape Labyrinth. There are a range of opportunities for your organisation to support this incredible project.
KERDROYA itself is a major new piece of permanent public art- a 56m diameter classical labyrinth built of Cornish stone hedging on Bodmin Moor and is the successful bid for the 'Diamond Landscapes' initiative, celebrating 60 years of the Cornwall Area of Outstanding Natural Beauty (AONB).
The visitor walks a single, meandering path through a virtual footprint of Cornwall. Stretches of artisan stonework celebrate the aesthetics of distinct hedging styles from 12 Cornish locations. The experience will be further enhanced by the addition of a digital app.
It is being built in 2020 but it will last for thousands of year to come.
There are so many reasons to support KERDROYA;
Environmental
Training
Economic Impact
Well Being
Heritage